protect artistic expression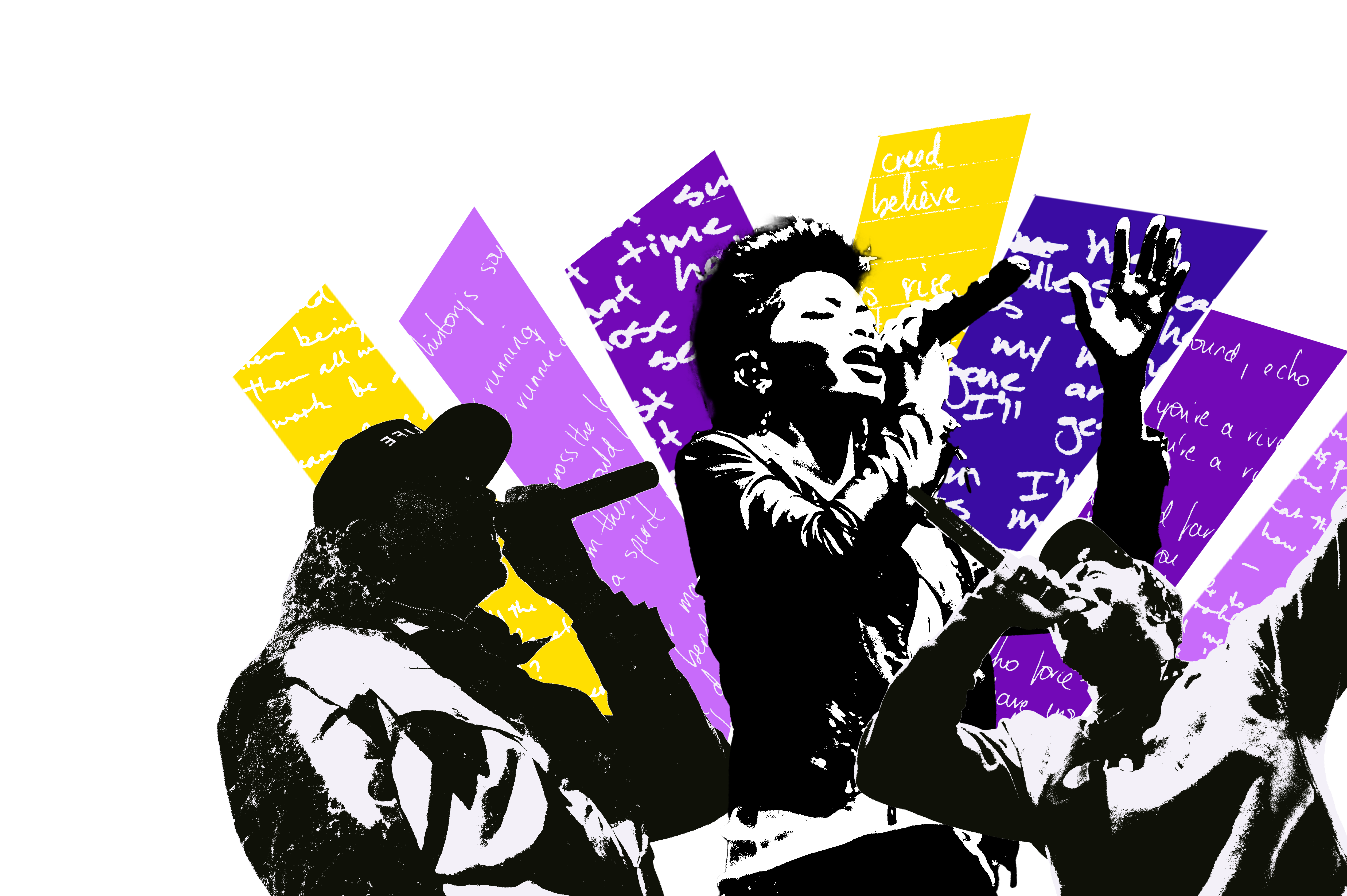 protect artistic expression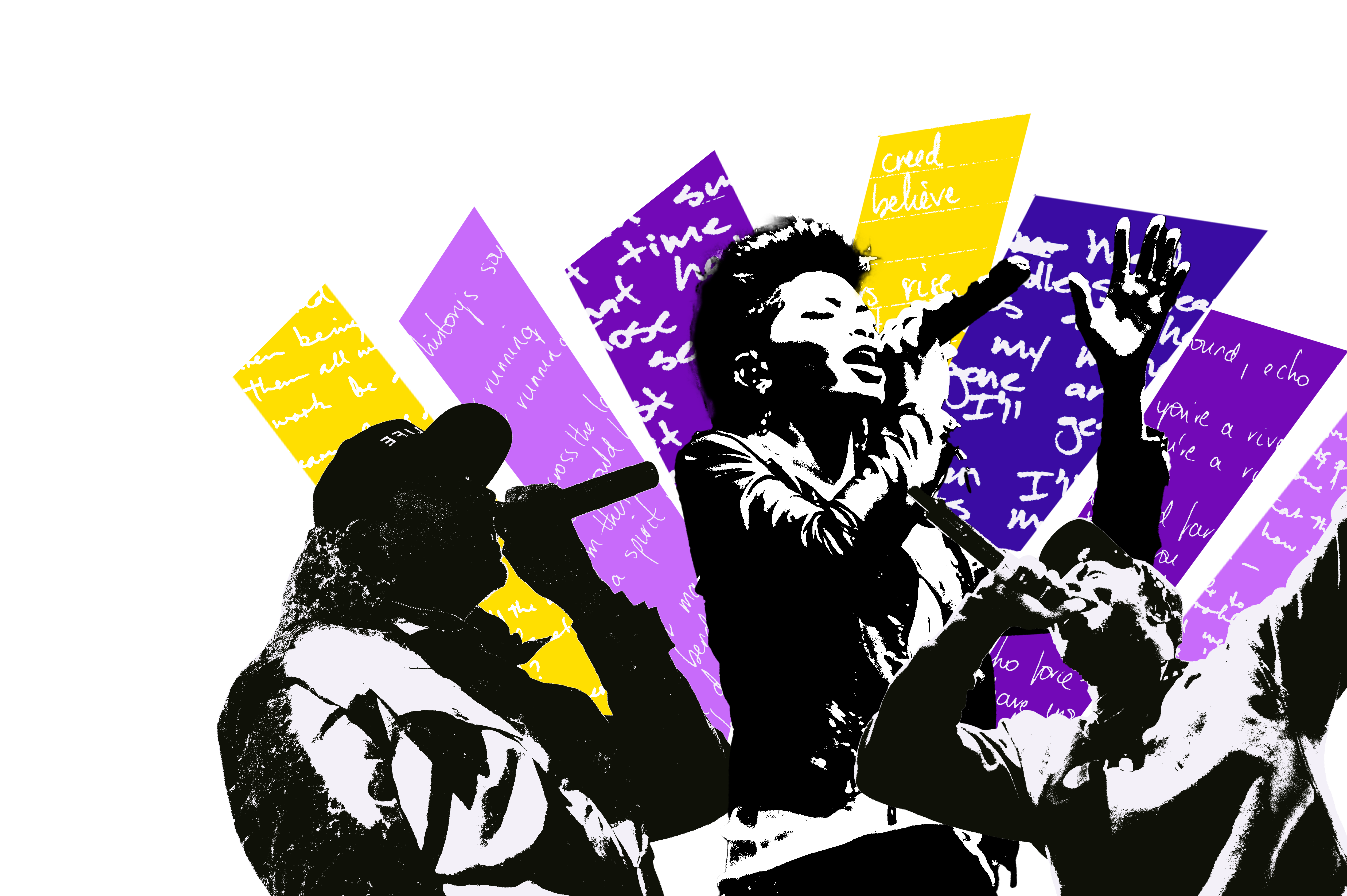 What if Johnny Cash had been prosecuted for singing that he "shot a man in Reno just to watch him die" – would you have been concerned?
If Leonardo DiCaprio had been prosecuted for securities fraud because of his role in 'The Wolf of Wall Street' – would that have troubled you?
Hundreds of Hip Hop artists have been targeted and prosecuted based on their lyrics. Do you care?